Log in to your Client Portal - click "Deposit Funds" - select " Credit Card" - click on the corresponding credit card you wish to use to deposit funds - fill in Account Number and Amount and press "Submit"
If you are using VISA card: please fill in the form: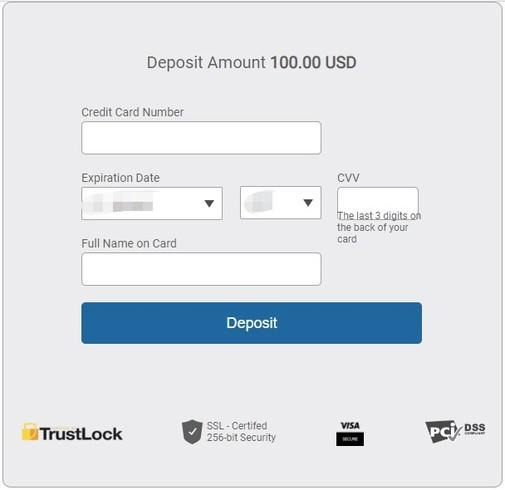 If you are using MasterCard、Debit Card or JCB, please choose your MT4/MT5 account number - amount - credit card number – cardholder name (must same as MT4/MT5 account owner name), expiry date and CVV code, you will then be redirected to site to enter the OTP code.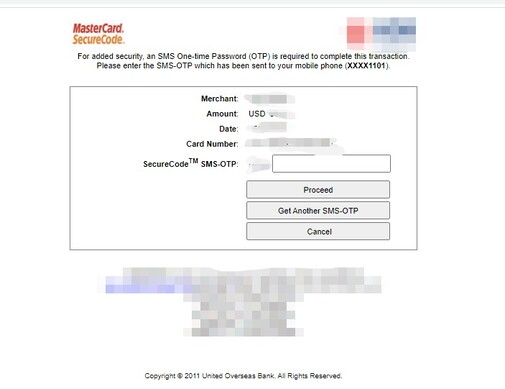 After entering your card details, press "Submit", you will be redirected back to the client portal and your transaction will be finalized.
Credit Card deposits using EUR, GBP, AUD, SGD, NZD, HKD, JPY, USC and USD are limited to a maximum of $5,000USD per transaction. Credit Card deposits using CAD are accepted up to $6,500CAD per transaction.

If you have successfully made a deposit but it has not been credited to your account within 30-60 minutes or unable to make a deposit, please contact us via Live Chat or send email to info@puprime.net for further assistance with below details:
1. Your MT4/MT5 account number
2. screenshot of your transaction with payer and payee details, amount and transaction time / screenshot of the error message for unsuccessful payment
3. Description of situation
---